Who we are
We are disigner, developer and manufacturer of world first laser Air desifection systems
for Home, Schools, Offices and Commercial Spaces we offer also individual customized solution
Our Laser desinfection systems use violet and blue Laser beam which destroys bacteria and other harmful microbes
Laser destroys up to 99.999 % of all micro-organisms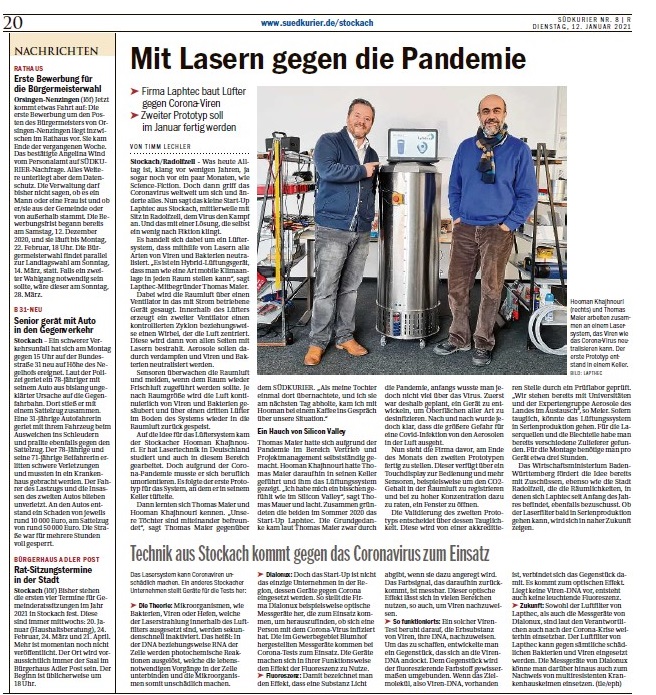 Our Mission

Sterilization could become easy, routine and effective. Laser light will be a major component… It could also revolutionize personal-protection equipment for health workers

Our Vision

Our ability to deal with future deadly pandemics must be better and Lockdowns may not be necessary,it could flatten the curve of new infections without so much social distancing

Our Valuse

We believe in Human beings

We love to learn and use the latest technologies, We listen, we discuss, we advise and develop
Our core competencies
High quality products, Accountability, Communication, Flexibility, customer support, Problem solving
developer
creativity in development of Innovation
visionary
Great people stand out from others by their visions and not much by their intelligence.
dreamer
A winner is a dreamer who never gives up.
influencer
The future of Humanity
Creative team
Coming together is a beginning, staying together is progress, and working together is success. – Henry Ford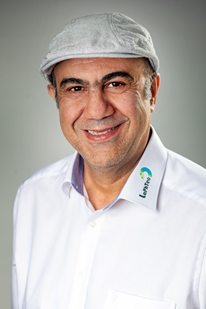 Hooman Khajehnouri
CEO and Founder
Hooman Khajehnouri studied laser technology at the University of Emden. Since 2003 worked on various solutions and projects with laser technology. In addition, he worked on innovative solutions for various companies in Germany. Hooman is an inventor through and through and works with passion on its products and innovations. And this passion now led to the fight against pandemics.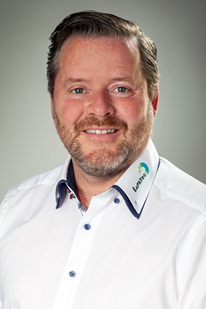 Thomas Maier
Co-Founder
Thomas Maier is an industrial foreman and certified IPMA project manager. In his career, which was always shaped by project management and sales, he built and had pedestrian bridges around the world various positions in medical technology. His international network still helps him today in his new tasks for and with Laphtec GmbH.
"The right product at the right time that will help everyone"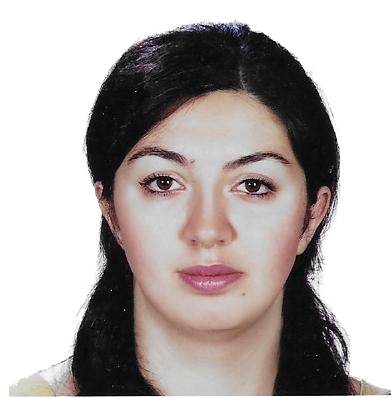 Yasaman Lashgari
Finance and Accounting
the area of ​​finance is a central part of a start-up. You should always keep an eye on how your own start-up is developing and what significance the financial situation plays in it.
"Whoever fails to plan, plans to fail"